Notices
Provincial Open Registration
Click Here to Register for the 2020 Provincial Open

Dates are;
Jan 12, 2020 - Rustico
Jan 19, 2020 - Credit Union Place, Summerside
More Info
2019 Confederation Cup Winners
Congratulations to Team McInnis on winning the 2019 Confederation Cup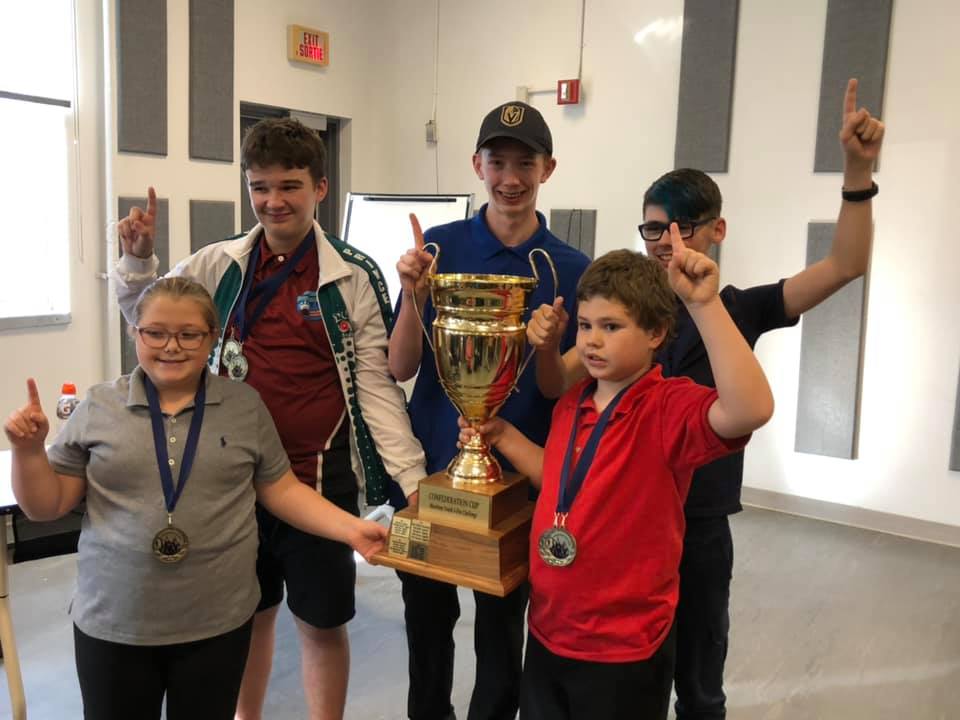 Visit Confederation Cup for a complete list of stats



PEI Inter-Provincaial Championships
Rustico Bowling Lanes,
17 Timber Ln, North Rustico, PE
December 8, 2019 - 10:00am
Rules and Regulations

Open to all members of the PEI 5 Pin Bowlers' Association.
The entry deadline shall be Thursday December 5, 2019.
Use most recent league average - up to November 29, 2019.
The entry fee is $180.00 per 4 person team (includes lineage)
Canadian 5 Pin Bowlers' Association rules and regulations shall apply in all rounds.
Personal bowling balls may be used.
In case of any disputes, the decision of the PEI 5 Pin Bowlers' Association Tournament Committee (for the Provincial finals) shall be final.
Dress Code: All bowlers participating in the PEI 5 Pin Bowlers' Association Inter-Provincial Championships will be required to wear: Female either black dress pants, dress shorts, skirt, skort, capris or yoga pants (no fluorescent colours, leggings, stirrups, or denim of any kind). No draw strings or elastic at the hem of any kind. No studs, buttons or pockets on the legs. Male bowlers will either wear black dress pants or dress shorts that do not have studs, buttons or pockets on the legs. All participants will be required to either wear the YBC bowling shirt, Team PEI national team shirt or a golf shirt. While the tournament is in progress no hats or caps will be allowed unless for religious or medical reasons. This is to protect the integrity, atmosphere and attitude of the sport of 5 pin bowling. Failure to adhere to the dress code will result in the bowler not being allowed to participate in the tournament.
The Provincial Championships shall be bowled on December 8, 2019 at Rustico Lanes - 17 Timber Ln, North Rustico, starting at 10:00am
The Provincial Championships shall consist of 5 games
It is the responsibility of each participant to get to the Provincial Championship.
The top 2 teams, based on Pins over Average, will advance to the National Championships in Winnipeg Manitoba.
A lane draw will be pre-drawn from the entries received for the Provincial Championship.

Please use the form below to register for the 2019/20 PEI Inter-Provincial Championships, once the form is completed you will be redirected to payment information.